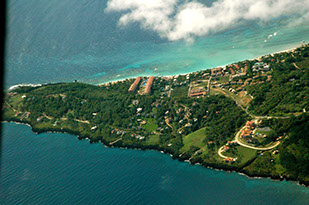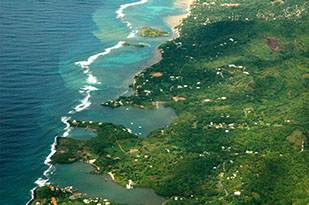 Gibson Bight Marina
Gibson Bight Marina is located in the West Side of Roatan Honduras, our location give us easy access to areas like West End and West Bay.
Turtle Crossing/West Bay
The Turrets at Turtle Crossing, in the very west tip side 5 minutes away from West Bay in Roatan Honduras, is considered one of the most beautiful areas of Roatan.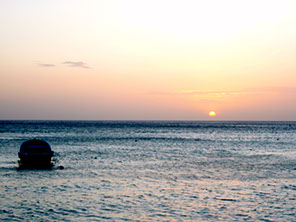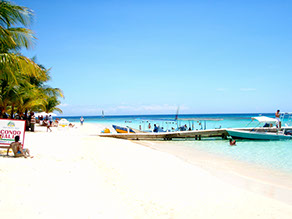 Beautiful Sunsets
The best sunsets are in the West Side of Roatan, a sunset walk around West Bay or West End is a must to enjoy while in Roatan!
West Bay
You won't find a better place to spend the day that at West Bay Beach in Roatan Honduras, this beautiful beach is a tranquil reef full or lobsters, corals and tropical fishes, where you can have snorkel, or dive very safely.